Since 2004
About Maintenance Warriors
Why people choose us
Maintenance Warriors takes on the endless battle of cleaning with fierce pride. We know that your business can get busy and cleaning can end up taking a back seat with priorities. When we do make the time to clean, it can take hours upon hours of our time that we can never get back. Let us contend with the germs, grime, and the endless dust.
People book with us because we are reliable, efficient, honest, and dependable. As a Marine, I know what it takes to provide valuable service to our community as we make businesses, medical facilities, hotels and apartment complexes shine. We are the responsible cleaning service you can count on.
APARTMENT BUILDING CLEANED
What Drives Us
Who Are Maintenance Warriors?
At Maintenance Warriors, we take the battle of cleaning seriously. We leave No Grime Left Behind. We are located in the Cypress, Texas area and we deliver a personalized experience and services to Houston, Katy, Spring, Tomball, League City, Galveston areas and more!
We customize our solutions to meet your budget and unique needs for your business. Whether you're looking for general cleaning, floor care, have your kitchen deep cleaned, hotel spaces refreshed, or one of the dozens of other jobs we perform, we'll reliably clean each area with military-like precision to leave you satisfied with your space.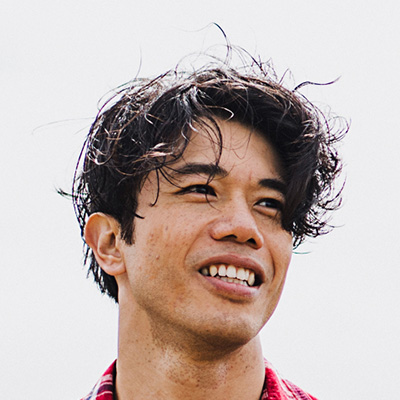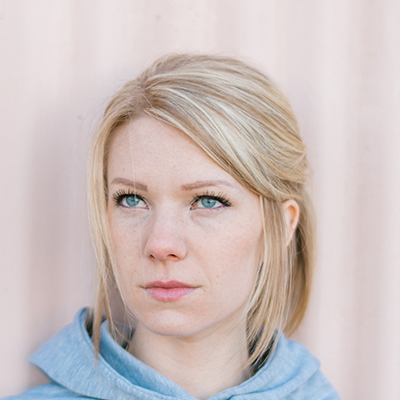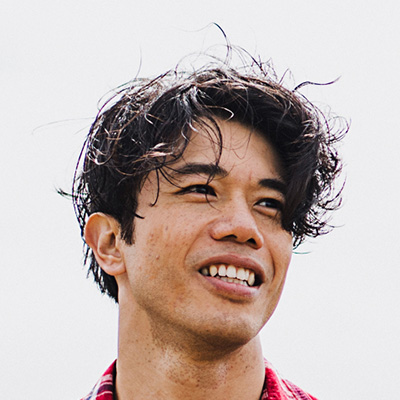 ERICK MENA
Sales & Operations Manager
Zachary Melendrez
We have been with Maintenance Warriors cleaning services for over three years now, and they have always provided outstanding service. Randall has consistently addressed our needs immediately over the years. He has gone above and beyond for my organization many times. They are a great company with excellent personnel. We could not be happier with them and the service they provide.
Shaka Power Yoga
Randall and crew did an amazing job getting our Yoga studio in tip top cleanliness! Maria came in one day to do a deep cleaning of our studio. She was very thorough to make sure that all nook and crannies were cleaned. She even said that's just the way they are at Maintenance Warriors. Casey cleaned our windows and they look BRAND NEW!
What we do
Expanded Service Offering

Office Building Cleaning
When we start, we take a comprehensive assessment of the building, making notes and deciphering what the areas of focus should be, if any deep cleaning is required, and if anything is distinct and needs specialized attention.

Healthcare Cleaning
We begin by taking an assessment of the facility, strategically checking to determine the most infectious areas. We develop the tactics to get these areas sterilized in the quickest time possible.

Apartment Building Cleaning
Give yourself the opportunity to leave the cleaning of your building or complex in the hands of professionals to provide your tenants the security of living in a clean, pollutant free and safe place for their families.

Hotel Cleaning
At Maintenance Warriors, we understand the importance of first impressions & attack each job with military style precision in order to leave each lobby, common area, kitchen, pool deck and hotel rooms sparkling clean.

Post-Construction Cleaning
After a new construction job is completed, there is dust and debris left behind in the location and our staff will tackle it all to make the building or home move in ready for the new tenants, leaving no dust left behind.

Commercial Kitchen Cleaning
As a restaurant owner, you know how important it is to have a spotless kitchen. It helps you stay in compliance, it helps your food taste better, and it helps cut down on workers compensation cases through reduced employee injuries.

Commercial Carpet Cleaning
Professional carpet cleaning helps to remove dust mites, bacteria and other allergens, which ultimately helps your family breathe easier and reduces the risk of colds and other health problems.

Marble/Stone Refurbishment
Marble and specialty stones are a huge selling point for many venues and lead to the extra emphasis on class and prestige. However, marble and stones are not as impermeable as they look.

Strip & Wax
Stripping and waxing a floor creates a glossy and protective layer that not only keeps your floor looking nice, but leaves an extra layer of protection against scuffs, stains, and scratches.
Phone & Email
(832) 850-2656
info@maintenancewarriors.com
Open Hours
M-F: 8am - 5pm
S-S: 8am - 7pm
Address
10480 Grant Rd 
Houston, TX 77070